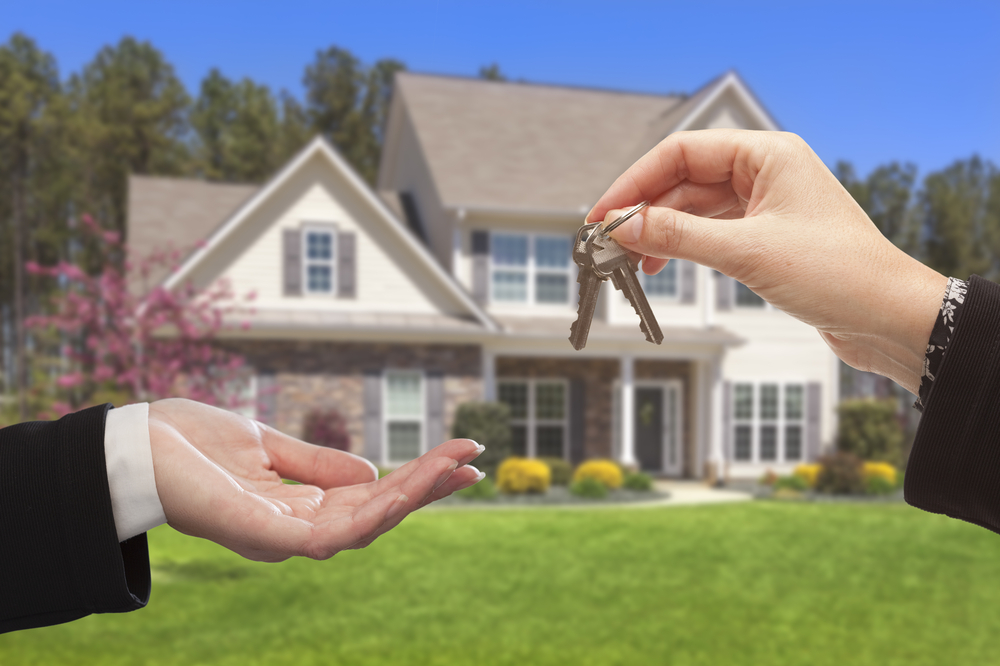 Any major purchase requires research and careful analysis. Home buying isn't any different! Determining the right location, the number of bedrooms or bathrooms needed, and outdoor space are the easier things. However, there are many other factors to think about in your home search. The seller of the property you purchase will be represented by a seller's Broker who provides expertise throughout the transaction to the seller. Don't you want the same level of service as a buyer? From your initial search to the moment you get the keys to your new home and longafter, we will be there guiding you through the process and assisting you with post closing needs.
WHY CHOOSE AN ACCREDITED BUYER REPRESENTATIVE (ABR®)?
Not all buyer's representatives are equal. All REALTORS® must subscribe to a strict Code of Ethics, which helps ensure that you will be treated honestly, but an ABR® goes a step further. REALTORS® who have completed ABR® training and specialized education know the dynamics of the local market and understand the special needs of buyers. We are Accredited Buyer's Representatives® and we have additional knowledge and experience that makes us the best choice for providing you with valued assistance throughout the sales process and helping you make informed decisions that will lead to a successful home purchase.

HOME BUYING CAN BE AN ENJOYABLE EXPERIENCE
Negotiating the purchase is usually the most complex aspect of buying a home. That's why it's important to have an experienced and savvy
ABR® who has successfully worked through many different transaction scenarios. We will streamline the process of buying a home to make it less complicated and less stressful for you. We've aligned ourselves with the top professionals in the industry, and once an offer has been accepted, we will personally help facilitate the process to close on the home. By working closely with mortgage brokers, title companies, home inspectors, contractors and movers, we will provide you with the highest level of service!
SEARCH CRITERIA TO CONSIDER

Answering the following questions will assist both of us in finding a home that best meets your needs. It's important to prioritize your needs and also recognize that compromising on less important features will help in narrowing your selection of homes. Remember that there is no "perfect" house.
Location and neighborhood requirements. Proximity to work, school, medical facilities, etc.

Are there features in your current home that you would like in your next home?

Do you have a floor plan preference?

2 living areas or great room?

Eat-in kitchen or separate dining room?

Single-story or two-story home?

How many bedrooms?

Do you have oversized furniture that requires minimum room dimensions?

How many bathrooms? Double sinks? Shower/tub combo or garden tub/jetted tub?

What other amenities would you like? Be sure to prioritize those items.

What are your yard requirements for pets, children, entertaining, storage?
ARE YOU READY?
When you are ready to start the conversation about purchasing a home, we are here for you! Call Torie or Will at (505) 850-2197 . We look forward to the opportunity to assist you in finding a wonderful new place to call HOME.