Torie Robinson and Will Collins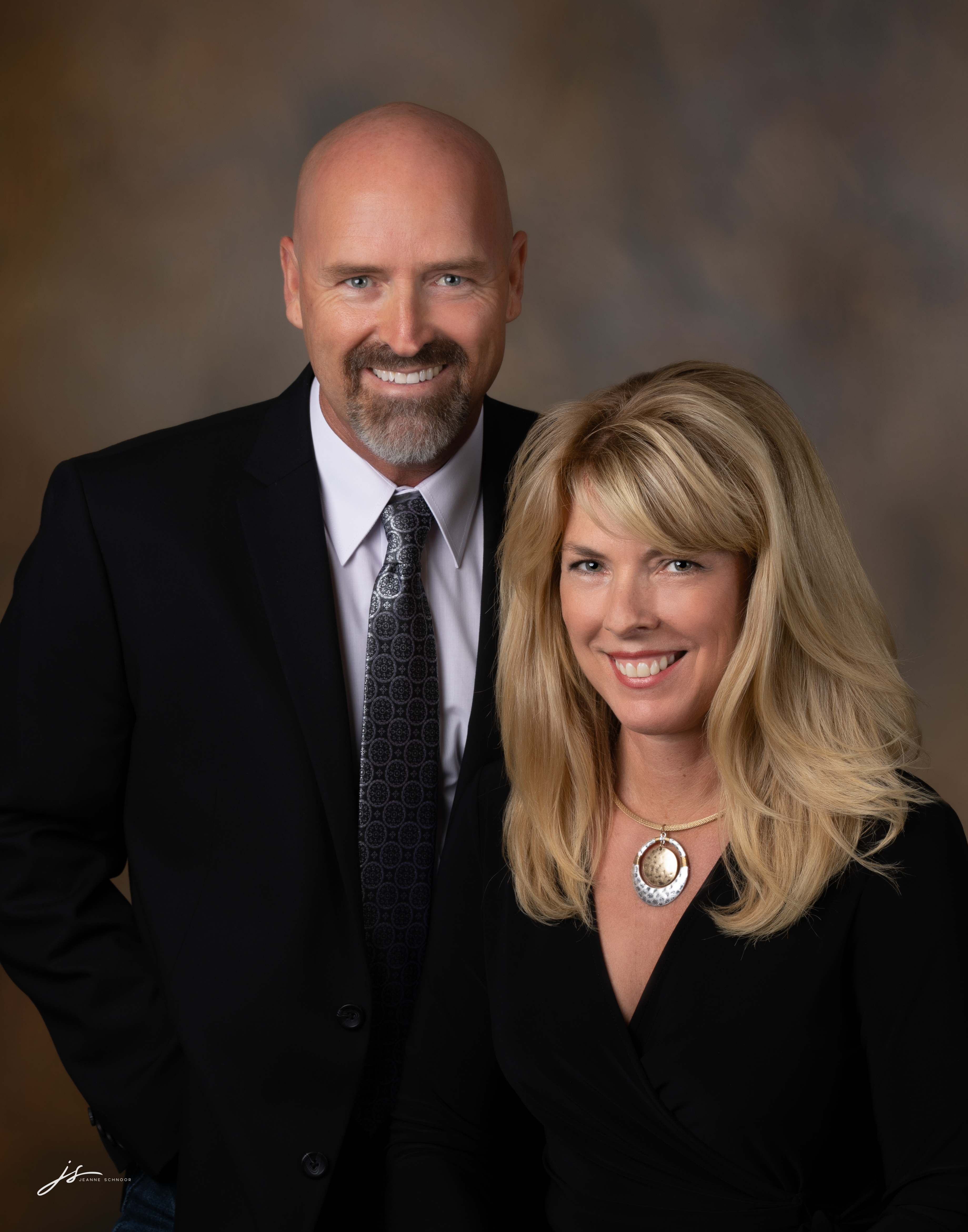 OUR STORY
We work together as a team for Realty One of New Mexico and serve both buyers and sellers in the
Albuquerque metro markets (including Rio Rancho, Corrales, Bernalillo, Placitas and Los Lunas). Our unique skill set make us a "Dynamic Duo" in real estate and allows us to provide concierge level
benefits to our clients. When you hire us, you work with us directly. We answer our phones and work diligently on behalf of our clients. You will always feel our personal touch and commitment.

We assist in all facets of the real estate sales process (pre-qualification, staging, marketing, inspections, negotiations, repairs, closing and relocation assistance). We are experts in the real estate industry and believe strongly in staying current with market trends, tools and technology. We invest in ourselves, our careers and our industry. We "think out of the box" and creatively negotiate, providing solutions that make sense to successfully meet our client's goals.
We strive to simplify your experience and lessen your stress, by saving you time, money, and energy. We will move you into the next chapter of your life smoothly and with a smile on your face! The real estate journey is usually a once-or-twice-a-life activity for many, so it's easy to feel overwhelmed when entering into this unknown territory. That's why working with a trustworthy real estate professional is a key to your success and we'd love to help you navigate through this complex process.
ABOUT TORIE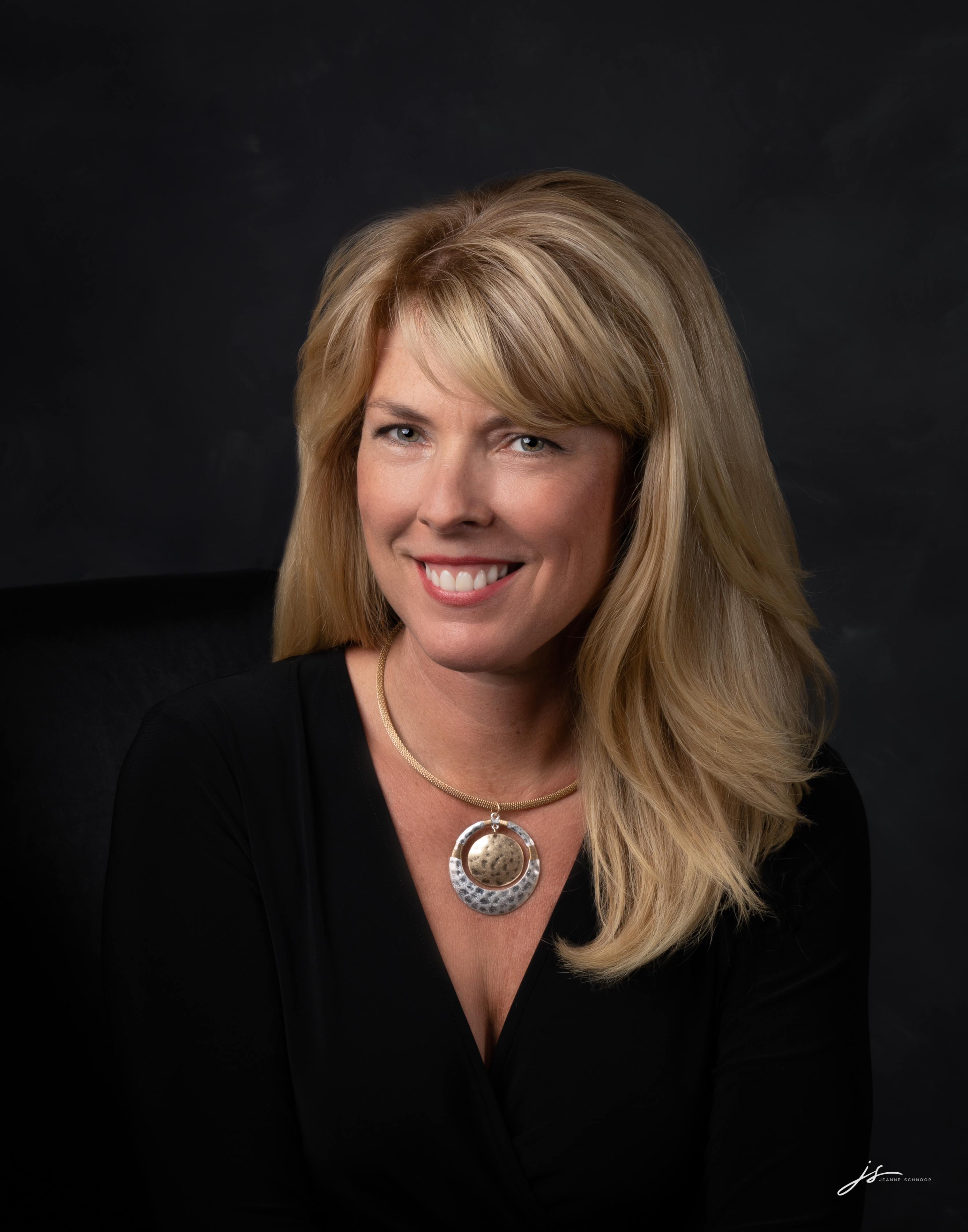 Torie was born in Vermont. Her parents were both professional ski instructors and home developers. She lived most of her childhood on the East Coast, but graduated from the University of Utah with a degree in Political Science and a minor in Psychology. Torie worked for many years in financial sales and later transitioned to mortgage lending.
In 2006, after many years of relocating with her family c/o the USAF, she decided to pursue a career in real estate. Her experience with relocating every 2-4 years was the best training for becoming a relocation expert! Torie truly understands the physical, emotional and financial stresses that affect the
entire family during a move.
Torie has been selling residential real estate full-time for 15 years in the Albuquerque metro area. Real estate normally brings people together for a very short cycle, but Torie has made relationships that will last a lifetime. Torie is the Designated Broker for the Southern Blvd. branch of Realty One in Rio Rancho. She holds the distinctive designations of CRS®, SRES®, ABR® and CNE®.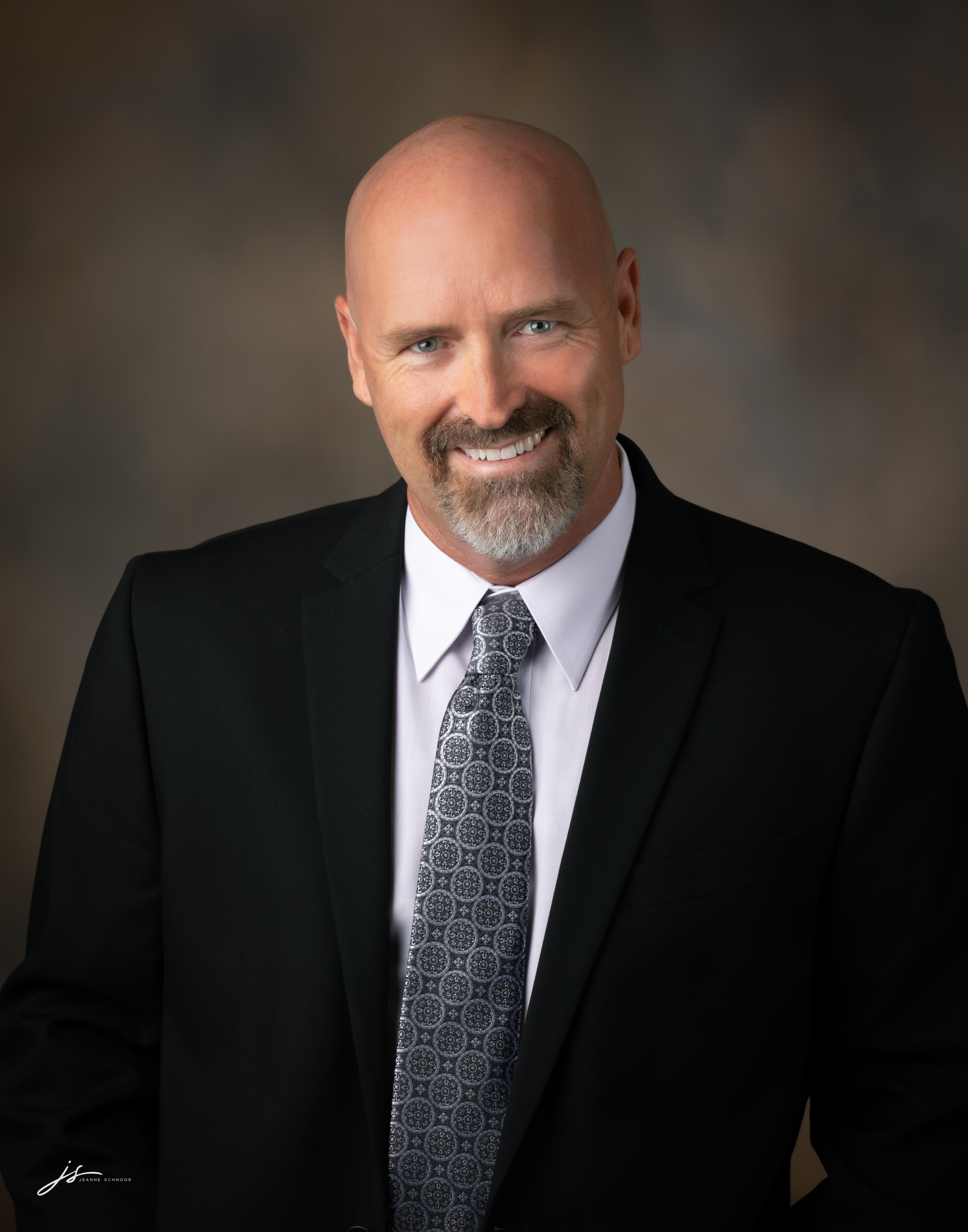 ABOUT WILL
Will was born and raised in Oklahoma. He worked on his father's cattle ranch and learned the value of hard work at an early age. He fell in love with music and started playing the drums at age 10. As a seasoned musician of 40 years, dedication and discipline has been his foundation and has contributed to his success. Will also played sports throughout school, which helped teach him the value of teamwork.
In order to meet his adult responsibilities, Will became a commercial roofer at 18. Will's 30 years of roofing experience and construction knowledge enhances his ability to guide both sellers and buyers through the home inspection and repair processes.
Will became an entrepreneur when he moved to Albuquerque in 2010 and opened a child care facility/preschool. He served as Owner, Director and Teacher. Advocating for children has taught him patience and allowed him to be a part of the education and wonder of life through a child's eyes. He holds a degree in Psychology, which enables him to clearly understand and respect individual's desires and goals through their own unique perspectives. All of these life experiences contribute to Will's success in the real estate industry. He listens to his client's needs, respects their choices and negotiates on their behalf to ensure they have a positive
experience.